I have some tool holders to fit the 8 station Baruffaldi turret on the Cyclone and possibly other machine, made from mild steel and chemical blackened. The bore is left undersize so that it can be trued up in the machine. £28 each delivered. Please not these will NOT fit on a 6 station turret.
Attachment: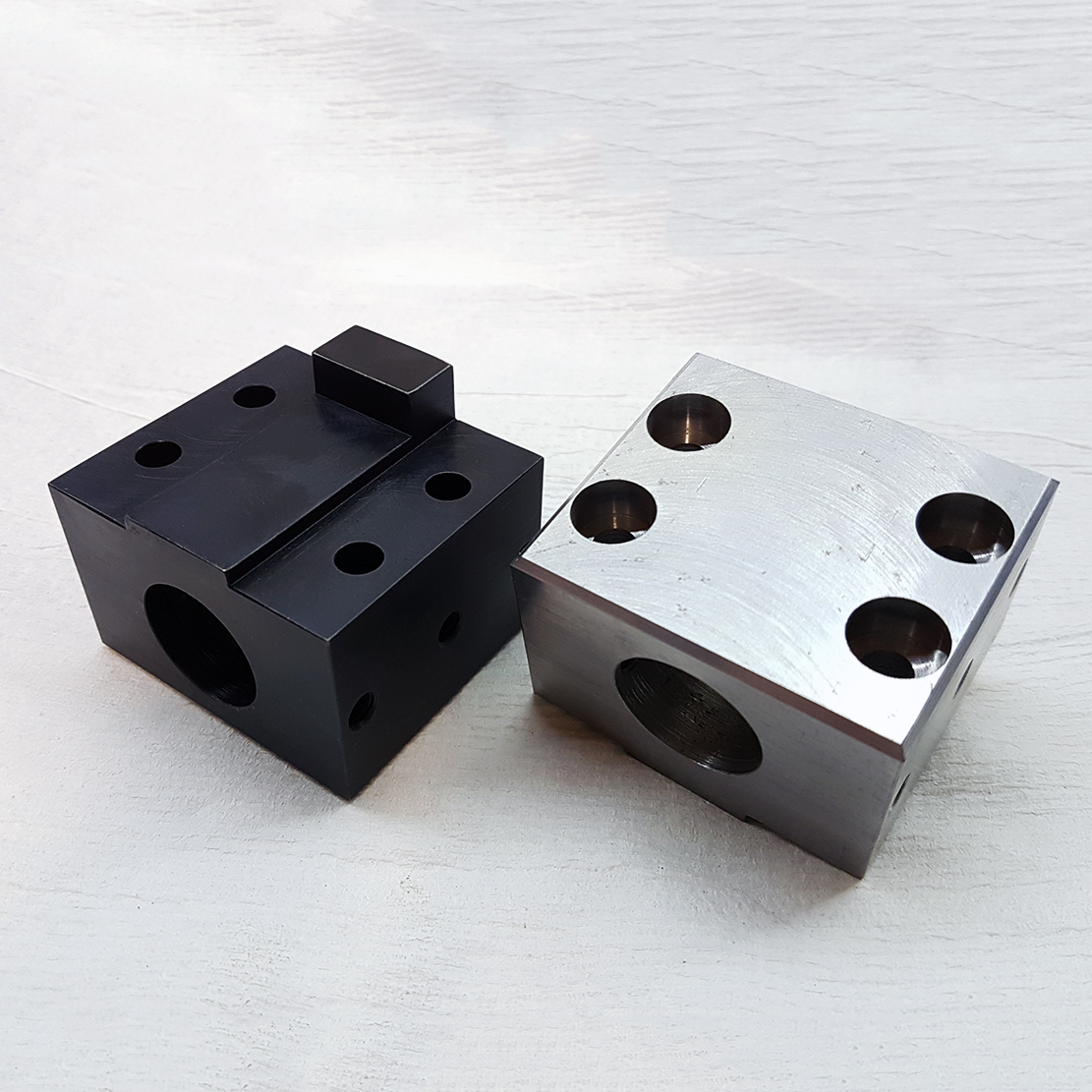 Chemi Black.jpg [ 702.39 KiB | Viewed 939 times ]
I also have some ER16 and ER25 Collet Chucks that I have modified to fit in the above holders. £35 each delivered.
Attachment: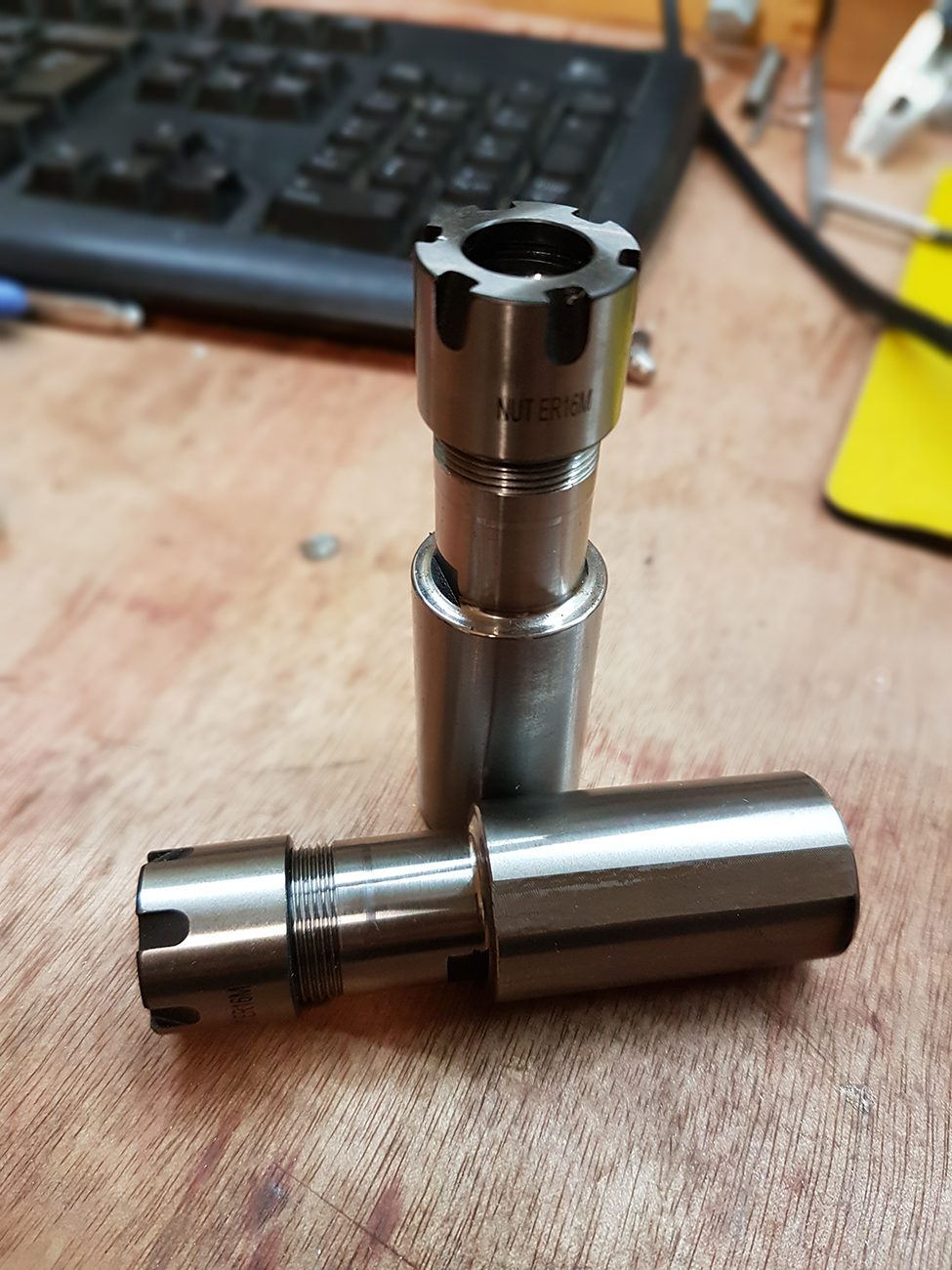 20170104_173913.jpg [ 709.39 KiB | Viewed 939 times ]